Fish for the wholesale and commercial kitchens
Quality goods for quality kitchens
We deliver fresh fish and seafood to kitchens in Denmark every day. We deliver to all kinds of customers, from hospital kitchens and small local restaurants to gourmet restaurants.
We have a large selection of fish and fresh seafood, especially from the North Sea and we supply hand-cut fillets of plaice, cod and redfish, manufactured in our own fillet factory.
We import oysters from the Wadden Sea, keep live lobsters in a saltwater pool and pack kitchen-ready plaice fillets in all sizes for our customers.
Daily fresh fish
We buy fresh fish every day at the fish auctions in Denmark and especially in Hvide Sande. We have a daily fresh selection of cod, haddock, plaice, turbot, etc.
If you want to know more about our offers for professional kitchens, please call us at +45 97 31 14 33, or send an email to info@edgarmadsen.dk.

We will be happy to send a quote or a price list.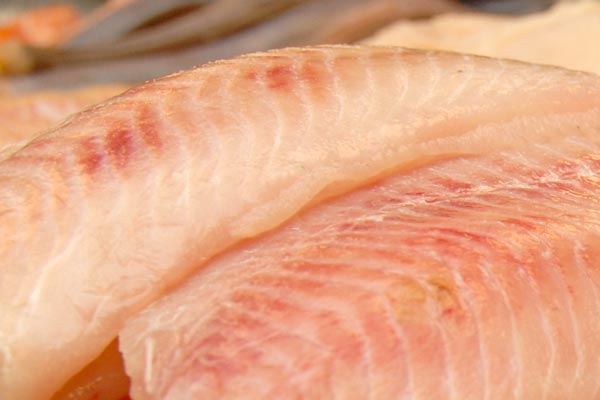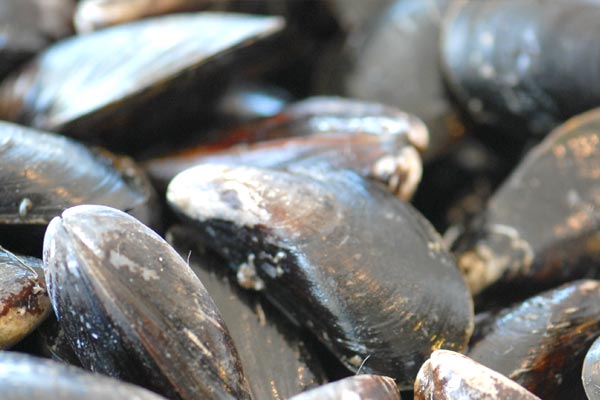 Contact retail sale
Metheasvej 10
DK-6960 Hvide Sande
Tel. +45 97 31 14 33
Telephone hours
Mon. - Fri: 10 a.m. - 3 p.m.
Contact wholesale
Metheasvej 10-11
Postboks 5
DK-6960 Hvide Sande
Tel. +45 97 31 14 33
Fax +45 97 31 29 90
CVR / VAT: 20985801