Retail sale
North Sea Fish
Our retail ale in Metheasvej in Hvide Sande offers large selection of fresh fish and seafood, mainly from the North Sea.
For example, cod, hake, monkfish, plaice, lemon sole, turbot, sole and halibut, gurnard, mullet, catfish, etc.
Drop in or call and have a chat about the possibilities - we are happy to share our favorite recipes with you.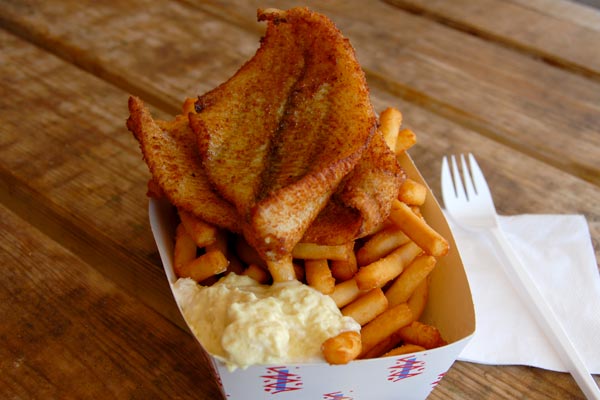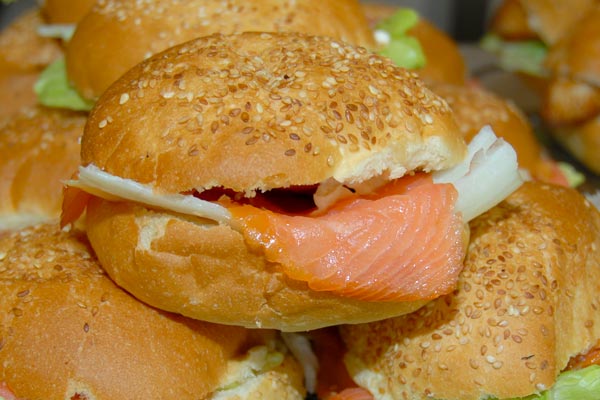 Shellfish
We sell a large variety of seafood, like crab claws from the North Sea, langoustines from Læsø, imported oysters from the Wadden Sea. Often we also have live lobster in our saltwater pool in the fish shop.
Sushi
We have fresh fish and all the necessary ingredients for homemade sushi.
Fish from afar
We also have fish from more distant regions, as the Norwegian redfish, red tuna from the Pacific and eight-armed squid from the Mediterranean.
Shipping
If you need to fish for the freezer or for a special occasion, we can deliver nationwide within days.
Purchase and payment can be arranged with the store personnel or our office.
We deliver within a few days in all of Denmark - call in the fish shop on tel. +45 97 31 14 33